« San Jose Super-Con 2007: Robotech Scoops | Main | It's a Good Week to be Japanese »
By Great White Snark | June 4, 2007
Another comic book convention has come and gone… and I am none-the-cooler for having attended. On the other hand, I did meet a childhood icon and get some great deals from $1-per-book comic bins…
The highlights: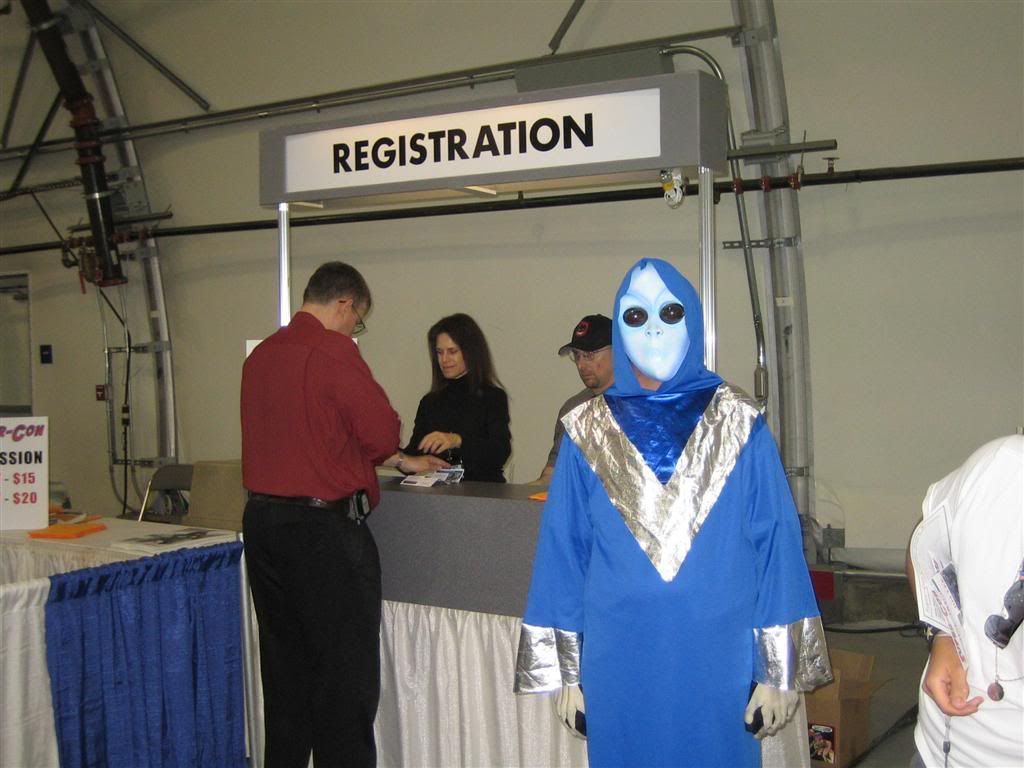 We welcome you.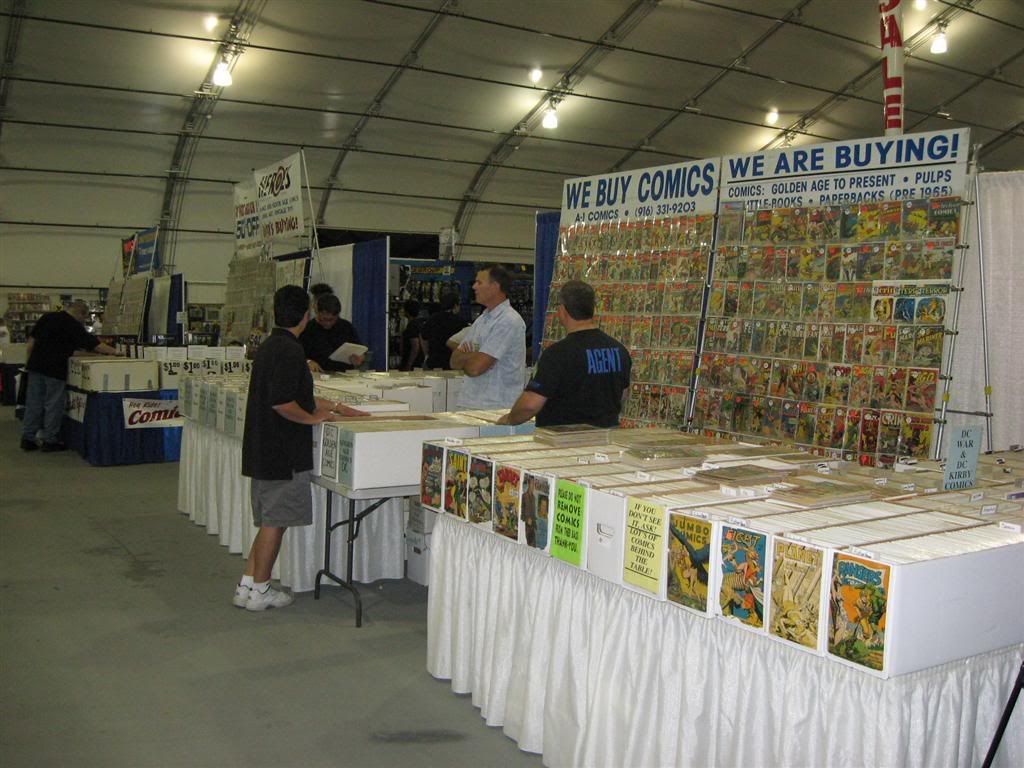 Comics, comics, comics.
Wait, what was I just saying? Oh, yeah… comics, comics, comics (and toys, and memorabilia, and…)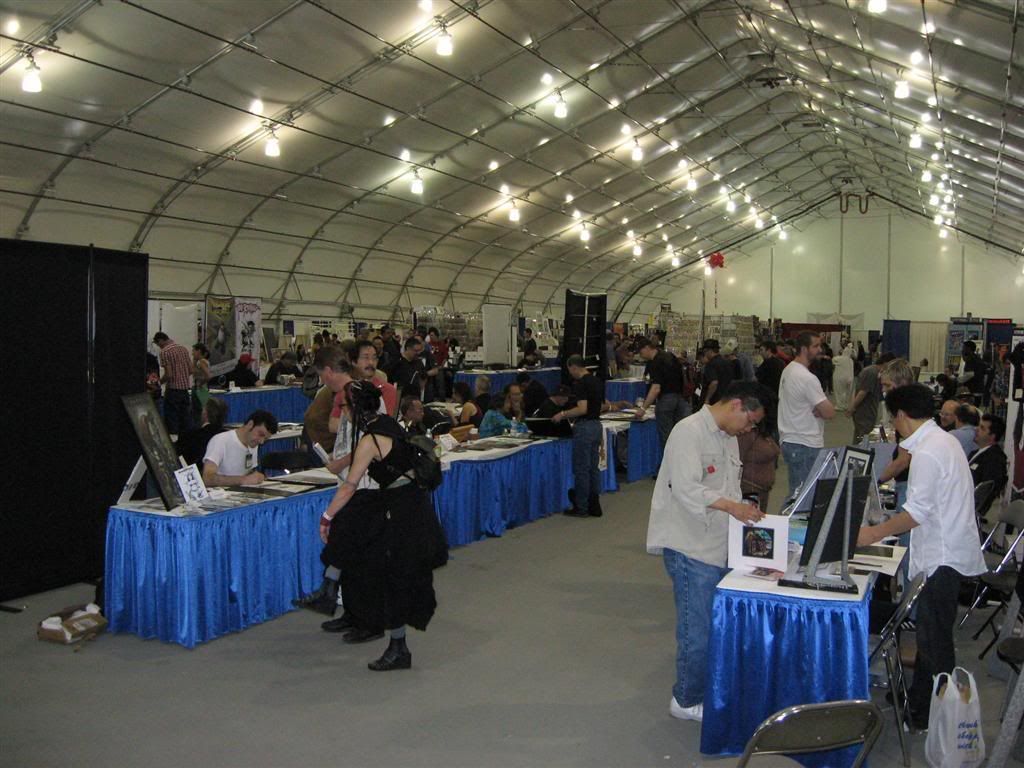 Artist Alley.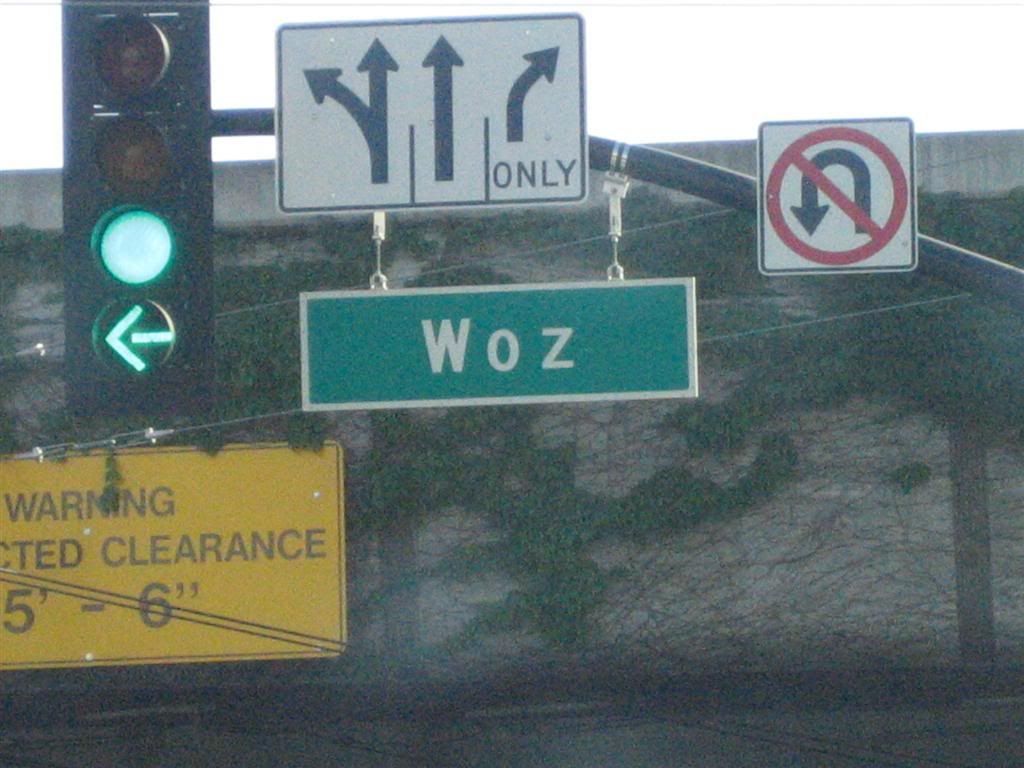 The way to San Jose is Woz Way.
If you enjoyed this post, consider subscribing to Great White Snark by email or by RSS.
You may also like these stories:
Topics: Comics, Conventions and Events | 4 Comments »
4 Responses to "San Jose Super-Con 2007: Wrap-Up"
Comments