Another comic book convention has come and gone… and I am none-the-cooler for having attended. On the other hand, I did meet a childhood icon and get some great deals from $1-per-book comic bins…
The highlights: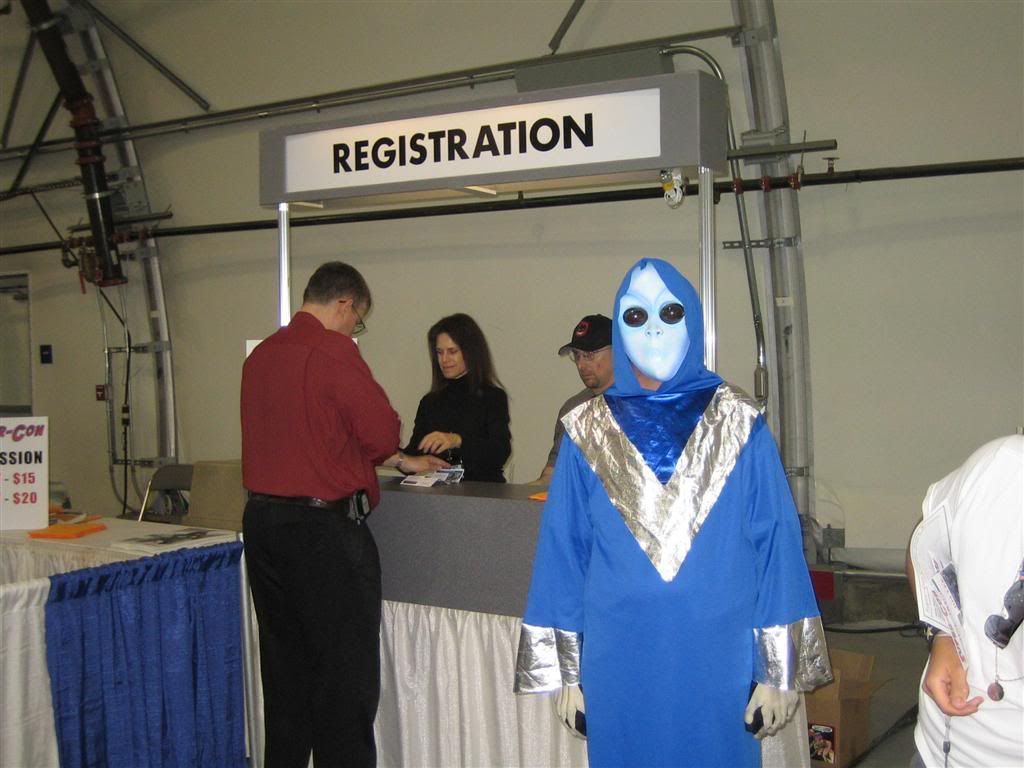 We welcome you.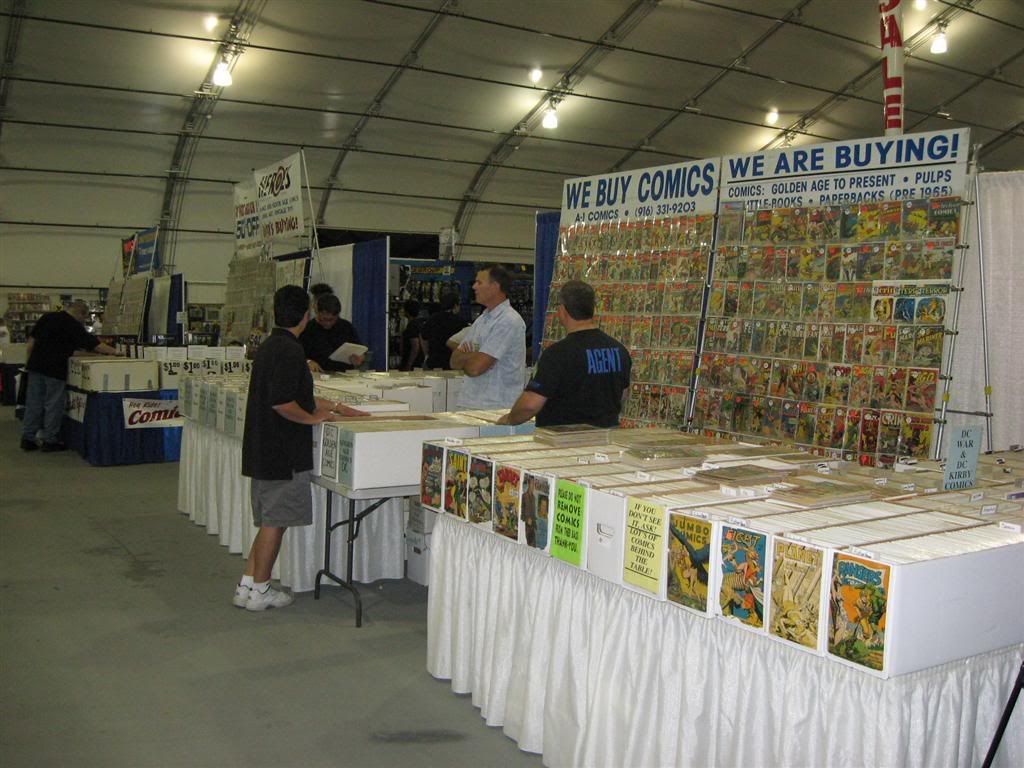 Comics, comics, comics.
Wait, what was I just saying? Oh, yeah… comics, comics, comics (and toys, and memorabilia, and…)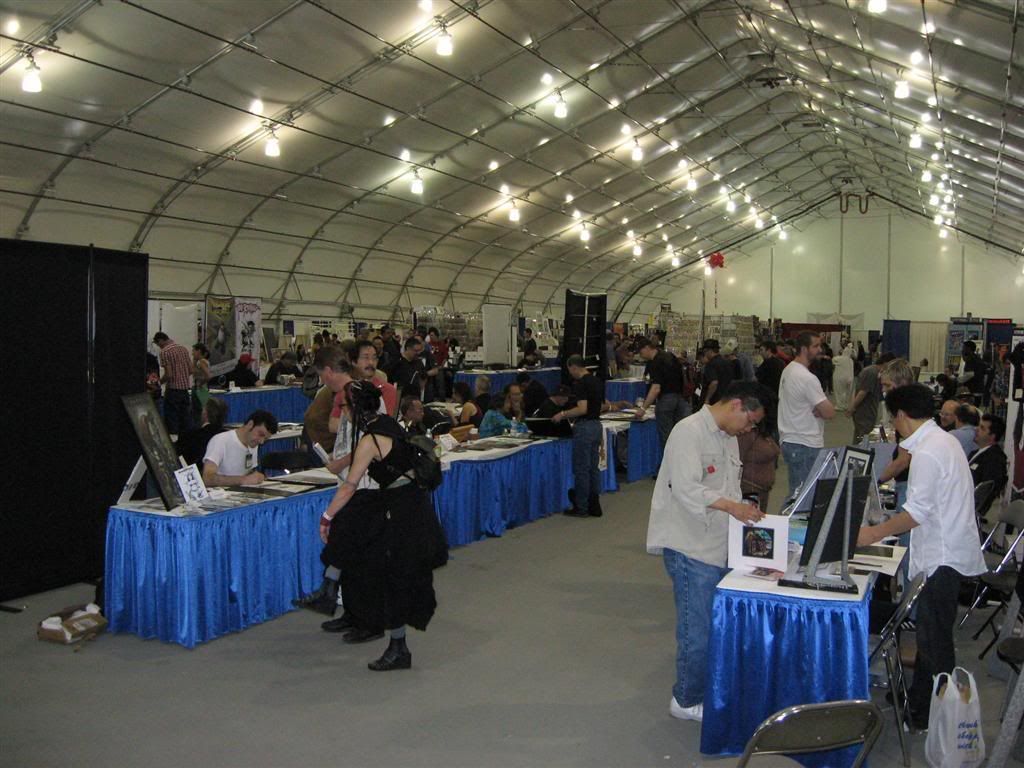 Artist Alley.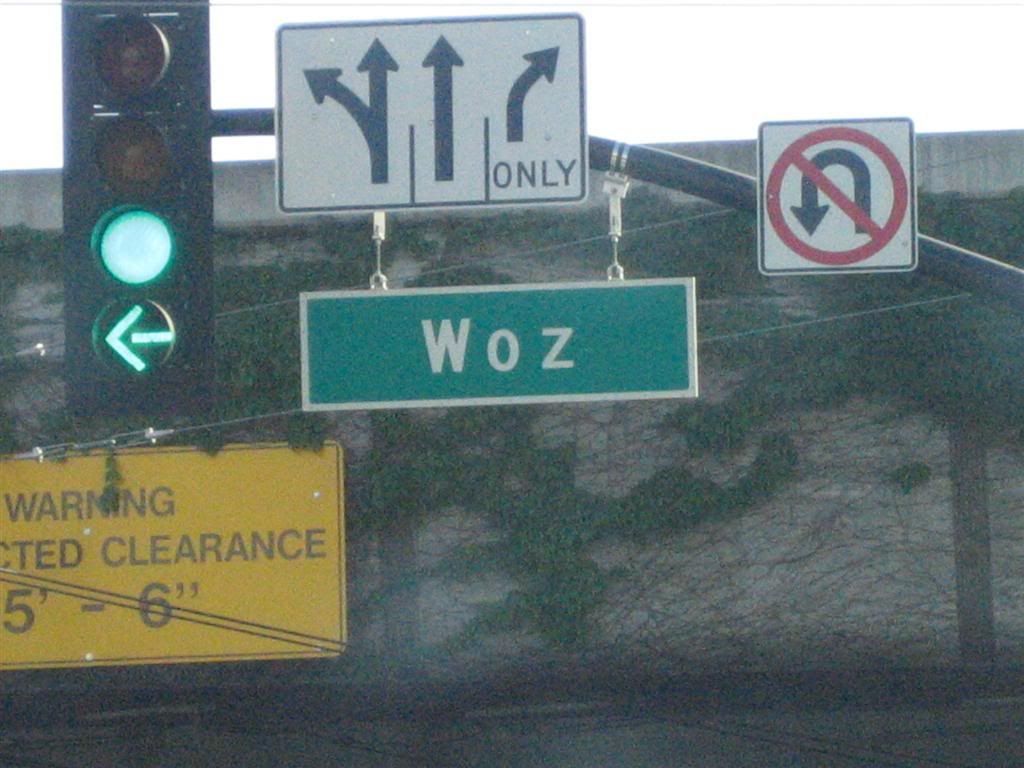 The way to San Jose is Woz Way.