Stan Lee, thy name is senility.
When did you stop being the guy who co-created Spider-Man, X-Men, and Incredible Hulk, and become the guy who signed-on for Stripperella and Paris Hilton: The Animated Series?
In the language of our shared heritage: Oy.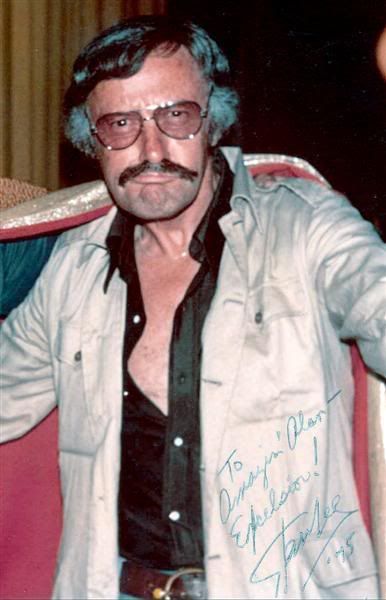 This could explain a certain lack of taste.