Does Batman's backstory seem a bit fishy to you?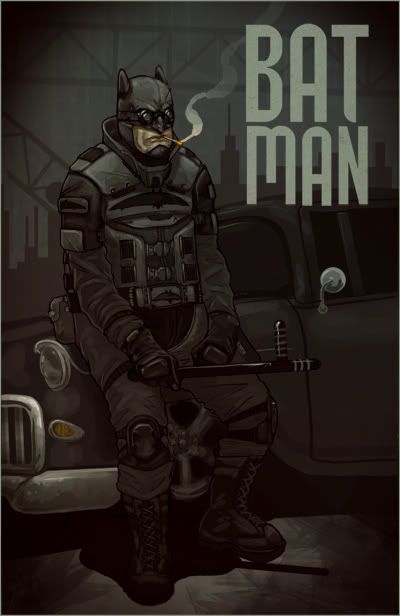 Middle-Class Batman by Mike Mitchell
I don't mean the part where a rich kid devotes his life to fighting crime in the city's darkest alleyways instead of pursuing a bacchanalian existence of exotic cars, extravagant parties, and vapid rich chicks. (Although that stretches the imagination, as well…)
I mean the part where his parents–an ultra-wealthy, middle-aged, white couple–get killed in a mugging. Statistically, that's about as likely as my taking Communion.
In "real" life, Batman probably wouldn't be able to borrow a Bat-tank from the WayneTech garage, build a cavernous, high-tech lair, or special-order custom codpieces from Taiwan. No, a "real" Batman would probably be some average schmo with a rejection letter from the police academy, anger issues, and a subscription to Guns & Ammo.
In other words, he'd be Batman on a budget: Batguy. And here's the price list for equipment that he'd keep in his lair, er… garage.
COSTUME
Cowl What would Batman be without the cowl? Well, Batguy, actually. Custom cowls with pointy ears are somewhat difficult to come by. A superhero still needs a mask and head protection, though. How about a black, NOMEX, SWAT-style hood. Looks like a ski mask, but it's fire-retardant. Nifty. Price: $32 (Find Nomex hoods on Ebay)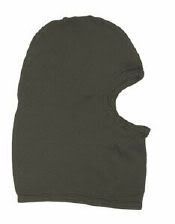 Utility Belt Batguy probably won't be toting around laser cutters and tracking devices, but he still needs someplace to put his bottle opener / key chain. How about a Ninja Utility Belt. Price: $14 (Find ninja utility belts on Ebay)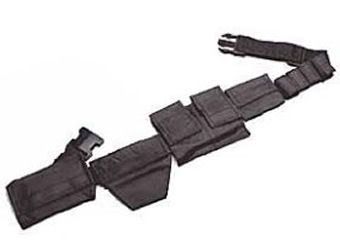 Body Armor Now here's something that Batguy really shouldn't scrimp on. After all, he is painting a big, yellow Bat-target on his chest. A Kevlar bulletproof vest is ultra-lightweight and concealable, and can stop a .357 round. Or a dish thrown by a disgruntled ex-wife. Price: $540 (Find kevlar body armor on Ebay)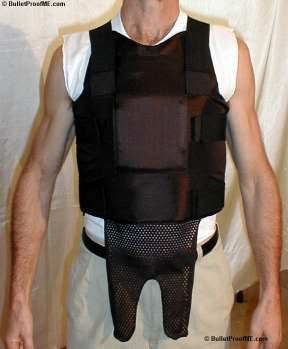 Gauntlets Batguy's gauntlets provide dramatic offensive power and effective defensive, um… power. Unfortunately, a proper pair of custom steel gauntlets can run upwards of several hundred dollars. Batguy will have to settle for a pair of leather gauntlets and brass knuckles. Price: $66 + $15 (Find leather gauntlets on Ebay.)
Black Spandex A superhero on a budget is still a superhero. You can't forgo the spandex. Batguy could probably find something cheaper than Under Armour, but nothing else will keep him as warm during those chilly midnight stakeouts. Price: $48 (Coldgear Tactical Longsleeve Crew) + $55 (Coldgear Tactical Brushed Leggings) (Find Under Armour Coldgear Tactical clothing on Ebay)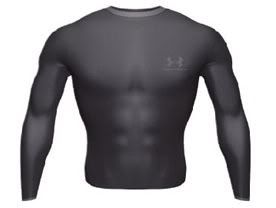 Boots Batguy needs boots that allow him to be nimble, but have great traction and stomping potential. Except, you know… cheap. And black. This calls for G.I.-type jungle combat boots. Price: $28 (Find jungle combat boots on Ebay)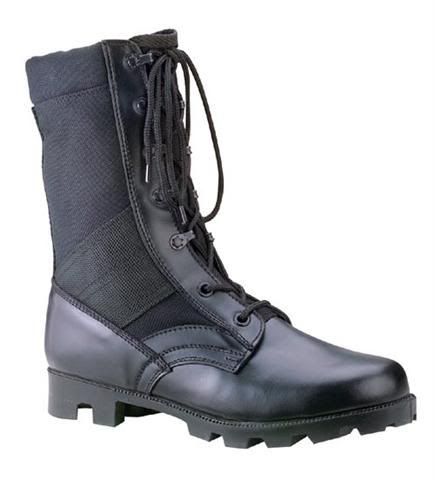 Cape Capes tend to get in the way, so if Batguy is going to have one (and he must), then it better be practical. He can fashion one out of fire-retardant polysatin fabric. And if he gets sick of the cape, he can turn it into curtains for the windows on his van. Price: (for a couple of yards of fabric) $15 (Find fire-retardent materials on Ebay)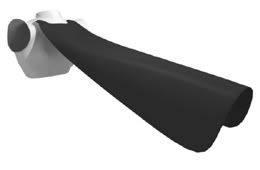 Codpiece When all is said and done, Batugy needs something to look forward to if the career in crime-fighting doesn't work out. A Kevlar groin protector will do the trick. Price: $110 (Find Kevlar groin protectors on Ebay)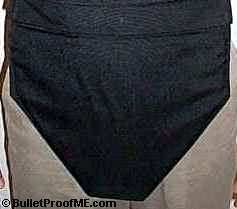 GADGETS
Batarangs Batguy barely passed metal shop in high school, so he's going to need to buy throwing stars by the dozen. He can draw little Bat-symbols on them with a Sharpie. Price: (throwing stars) $25 + (pack of Sharpies) $8 (Find throwing stars on Ebay)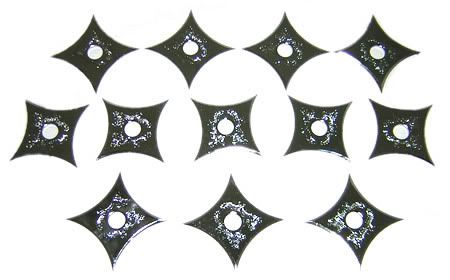 Bat-Rope Slim chance that Batguy could afford a pneumatic grappling device that can winch up to 250 pounds, but he can get Folding Grappling Hook Ninja Gear from Amazon. (Man, that site has everything.) Price: $19 (Find ninja grappling hooks on Ebay)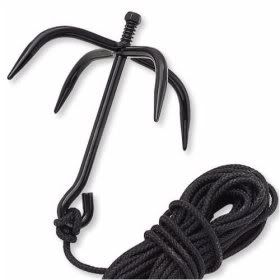 Bat-Computer Batguy can't very well fight crime if he can't find it. That's what handheld police scanners are for. (Added bonus for Batguy: This police scanner doubles as a NASCAR racing scanner. Whatever that means.) Price: $110 (Find handheld police scanners on Ebay)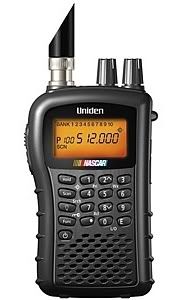 Bat-Cuffs Heavy-duty cable zip ties come in packages of 100, and can also be used to cinch up garbage bags after Batguy rakes up his front yard. Price: $11 (Find heavy duty zip ties on Ebay)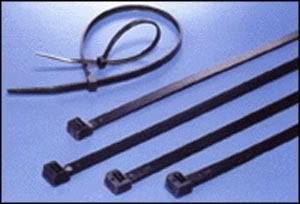 Smoke Pellets Sometimes Batguy needs to beat a hasty retreat, and he uses smokescreens to cover his exit… so he keeps a set of smoke pellets in his utility belt. (Who knew that superheros and English chimney repairmen would share tools-of-the-trade?) Price: $12 (Find smoke pellets on Ebay)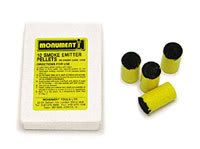 Yellow Spray Paint To mark Batguy's chest with his glorious Bat-symbol of truth, justice, Lay-Z-Boys, and brewskis. Price: $5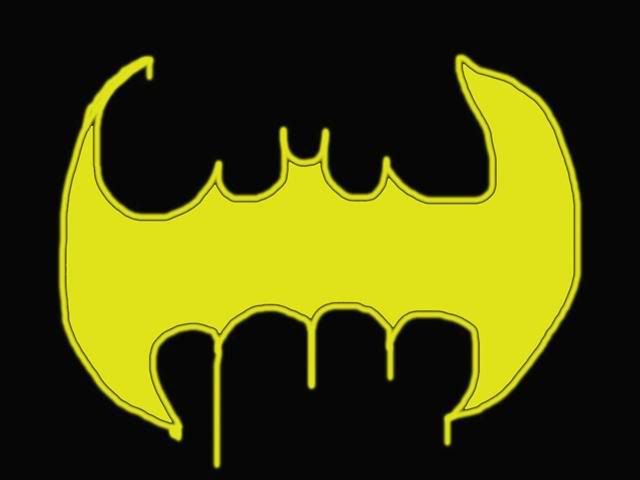 So Batguy needs $1,104 to get suited up and out-the-door… which doesn't even account for the few-hundred dollars in recurring monthly costs it'll take to replace used and damaged equipment. That'll probably put a bit of a strain on his already-burdened credit cards, but such is the price of justice and kickin' ass.
* I discovered on Digg that artist Mike Mitchell was inspired by the same idea: Batman-on-a-budget. He graciously agreed to let me post his really sweet rendering of Middle Class Batman here, but you should check out his blog and his online portfolio for other striking geek-art goodness.