I'm going to keep posting pictures of nerds in superhero costumes until Hollywood stops making Star Trek movies or Karl Rove stops eating babies. Either way, everyone wins.
There's something about these guys that tells me they wouldn't actually have participated in the Crusades…
Leather-fetish Batman
Crazy old cat ladies… but not the kind to which you're accustomed.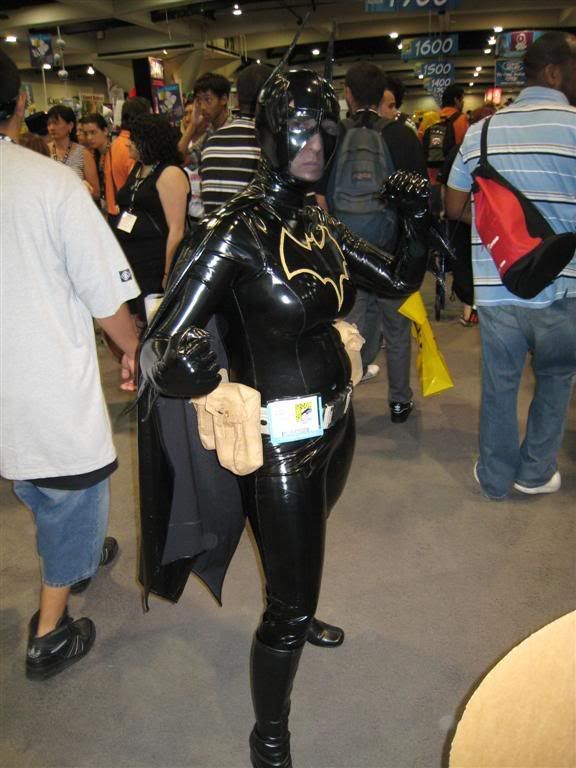 Batgirl
Obviously not the real Joker. He's paying for his merchandise instead of stealing / defacing it.
Is it just me, or can you put anyone in that costume and have them look exactly like Adam West?
Whatever.
X-Men's Beast
Storm and Archangel. You'll be seeing more of these two. Especially the one on the left.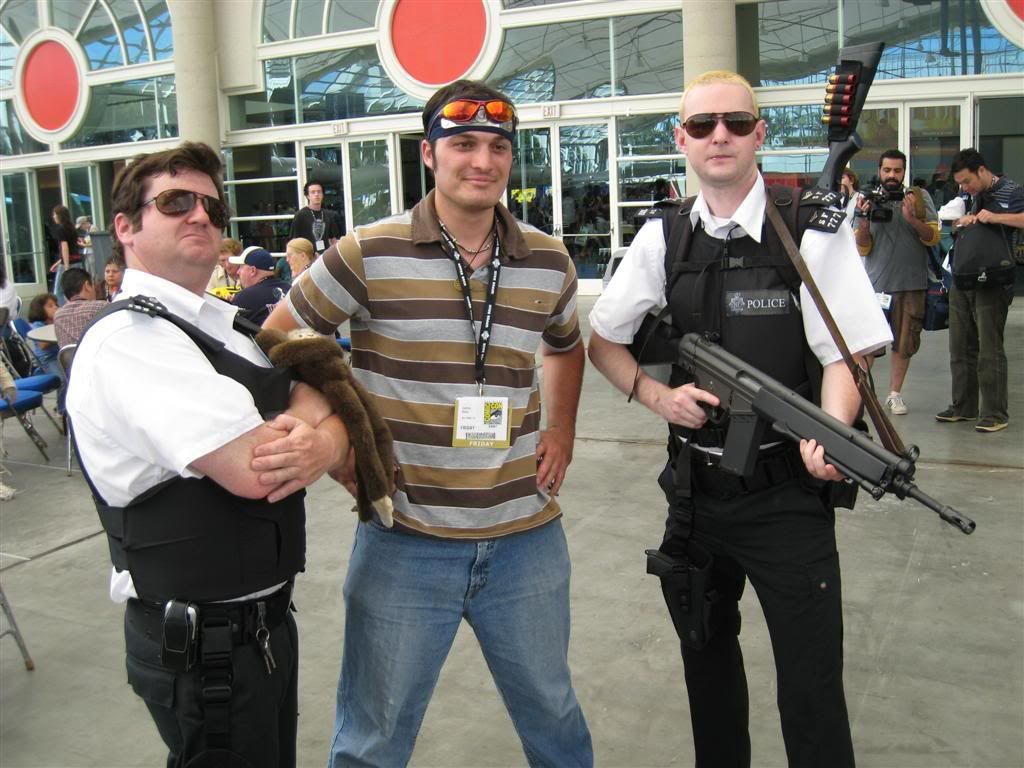 Hot Fuzz
The Mod Squad. Or, Green Lantern (Guy Gardner), Wonder Woman, and Emaciated Superman.
You get one Klingon. One.
Wolverine and The White Queen
Soundwave and Robotech Jetfire

Ghostbusters
Phoenix, Wolverine, Deadpool, Lady Shiva, and a tiny, tiny little bit of nip.
The Question and Red Hood
Guy Gardner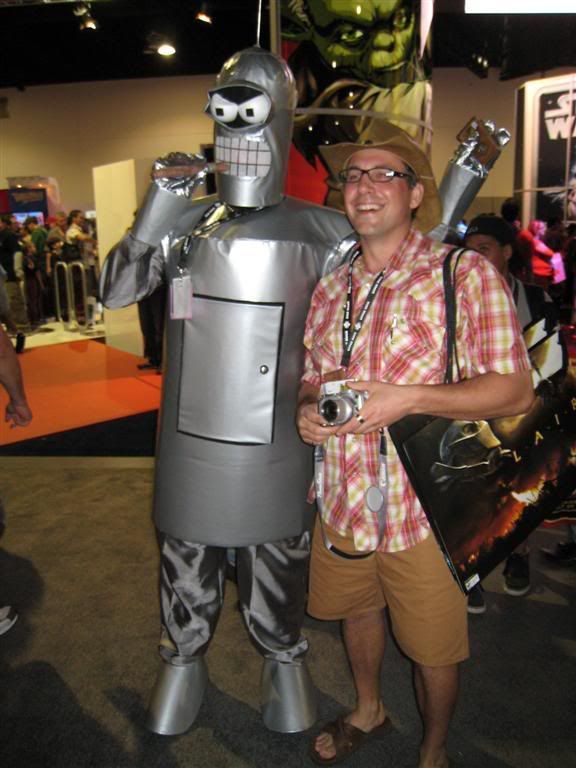 Bender