Who knew that Starship Troopers is a more divisive topic than the Winnie Cooper vs. Topanga debate?
You know. That debate that so often takes place… in my head.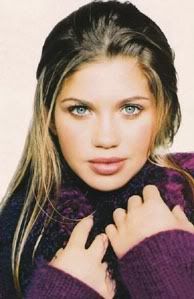 Winnie Cooper usually wins. In my head.
I took heat several times today for calling Starship Troopers a disappointment in the last post. And by "heat," I mean pointing of fingers and exclamations of, "Dude. I loved that movie."
By the way, after much deliberation and debate, I stand by my position on ST. But that's a topic for another post, so you can go ahead and sit on your typing fingers for now, you poor, misguided Verhoeven lackeys. (See what I did, there? With the taunting?)
Debates are always fruitful, however (especially when we can all come to the logical conclusion that I'm completely correct… and handsome), and today was no different; here are three more cinematic geek let-downs.
GODZILLA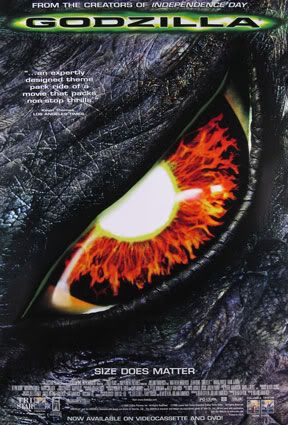 The Potential
Back before we came to know Dean Devlin and Roland Emmerich as the pair who are guaranteed to deliver mind-numbingly stupid movies built on epic concepts and epic visual effects (The Day After Tomorrow, The Patriot), they were just the guys who had given the world the pure, escapist fare of Independence Day. For their follow-up project, they took on the biggest movie monster of all time.
The Ruination
After months of hype and anticipation, when a giant lizard beats the hell out of New York city and the response from audiences is a collective yawn… you might be a redneck.
No, wait… you might have a huge stinking, disappointment of a movie on your hands.
And in spite of everything, someone keeps giving Devlin-Emmerich gobs of money to make more films! I'd be more comfortable giving those hundreds of millions of dollars to Blackwater contractors to teach anger management classes to convicts.
ALIEN VS. PREDATOR (AVP)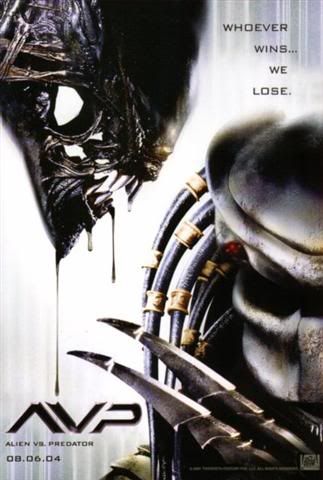 The Potential
Predator: one of the best action sci-fi action movies, ever. Alien: one of the best horror/suspense movies, ever.
Let's make a mutha'-humpin' mashup, people!
The Ruination
The Live Free or Die Hard syndrome: a PG-13 movie for subject matter and characters that demanded to be rated R. They should have just called it, Alien vs. Predator: Ouch! This Alien Seed Growing in My Chest Is Unfortunate!
Clearly, producers are changing gears for the upcoming sequel, which is embracing its rated-R-ness. And, boy, do they want you to know it. If you haven't seen the trailer… chuck about a hundred water balloons filled with fake blood at a group of screaming, half-eviscerated, unfortunate bastards, and you'll get the idea.
TRANSFORMERS
The Potential
Iconic geek toys brought to life through the magic of modern Hollywood visual effects. Oh, oh! And Peter Cullen, the voice behind Optimus Prime in the original cartoon, is reprising his role for the movie!
The Ruination
I won't bend your ear with the litany of flaws afflicting this movie. I already did that–and then some–in my Transformers movie review.
Instead, I'll sum up the problem with one name: Michael "Boom Boom" Bay.
Now that I think about it, that sums up the underlying issue with a lot of things I have a problem with. Armageddon… Pearl Harbor... the crisis in Darfur… our national trade deficit… the list goes on.
If you enjoyed this post, consider subscribing to Great White Snark by – or by RSS.