Contrary to popular opinion, zombies aren't omnivores when it comes to eating human flesh. They won't put just any old man meat in their mouths.
Leave that to Britney Spears.
Baddum-bum!
5) Keith Richards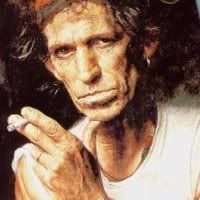 Zombies consider it bad form to turn on one of their own. They're not cannibals, for goodness sake.
Plus, they prefer their meat fresh and organic, not rotten and treated by chemicals.
4) Ken Davitian (a.k.a. That Guy From Borat)

Have you ever tried eating a buffalo steak with the buffalo fur still on it? No? Well, take it from me: it really detracts from the enjoyment of the dining experience.
3) Pamela Anderson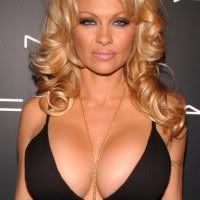 If you've ever accidentally tried to take a bite out of decorative, plastic fruit, you'll understand why Pam isn't that appealing to the undead palate.
Hepatitis C, on the other hand, is a delicacy among zombie gourmets. Like an exotic, spicy mixer in a human-blood cocktail.
2) Paris Hilton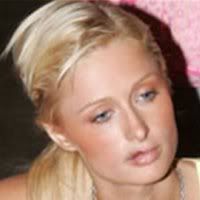 As we all know, zombies like them some brains. So… you see the problem.
1) Rosie O'Donnell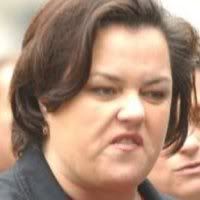 Three words: Mad Cow Disease.
Enjoy this post? Also check out The Top Five Celebrities Most Likely to be Mistaken for Zombies.