Anyone who's been reading the blog for a while knows that costuming is a major facet of most comic book conventions. It's a creative form of cultural expression for these geeks. You know, like lower-back tattoos for teen girls.
…but with fewer daddy issues attached.
The following are ranked based on coolness, creativity, and commitment. And with "commitment," I refer to the amount of skin-hugging spandex.
10) Link from 'The Legend of Zelda'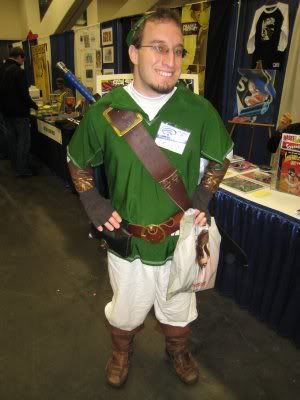 9) Seven-foot-tall Cobra Commander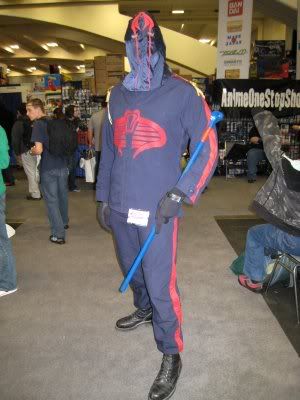 8) Baby Captain America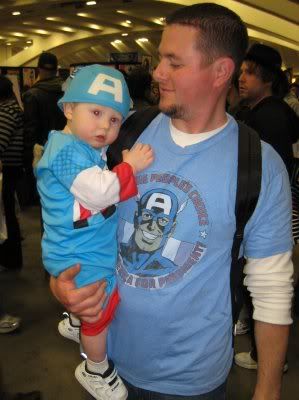 7) Harley Quinn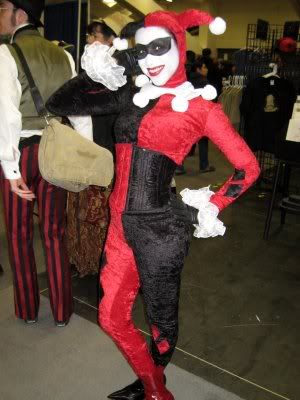 6) Robin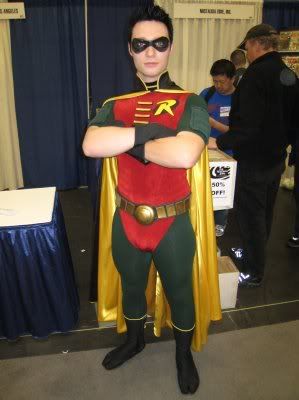 5) Green Arrow and Black Canary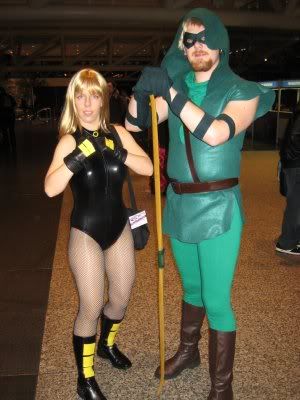 4) Wolverine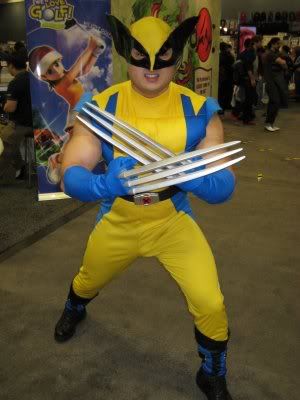 3) Master Chief from 'Halo'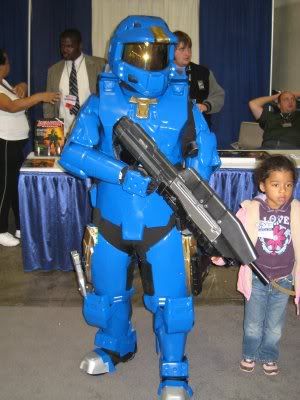 2) Tusken Raider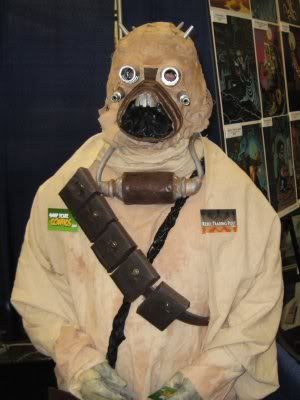 1) Cobra Commander, The Baroness, Storm Shadow and Cobra Soldiers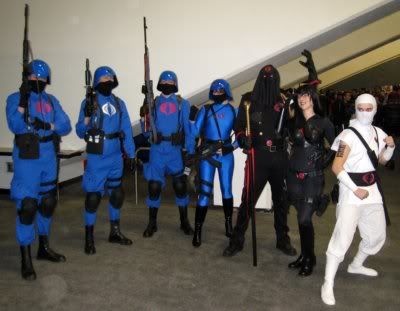 Click for higher-rez photo.
Enjoy this post? Subscribe to Great White Snark by – or by RSS.