For a "very limited time" on Amazon, you can buy a DVD set of one of your favorite TV shows, and get another one free.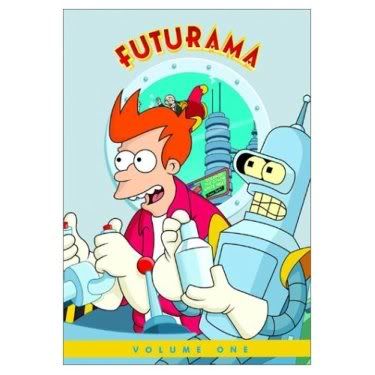 I checked out the selection, and there are some decent geek titles to choose from, including various seasons of Family Guy, Futurama, Stargage SG-1, Stargate Atlantis, and The Outer Limits.
You can check out the qualifying DVD sets here
.
Or don't. I do know how great bargains anger you on occasion.
If you enjoyed this post, consider subscribing to Great White Snark by email or by RSS. It's free!