Talented comedian and cartoonist Michael Capozzola wryly satirizes everything from politics to pop culture in his comic strip "Cheap City" every Thursday in the San Francisco Chronicle.
Now Capozzola brings his voice and art to the geek domain in a biweekly comic feature on Great White Snark.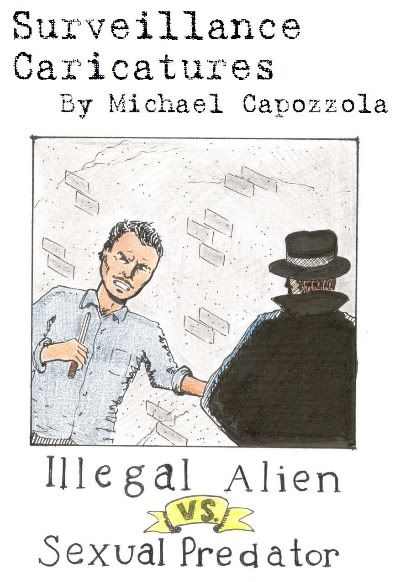 If you enjoyed this post, consider subscribing to Great White Snark by email or by RSS. It's free.