Toy collectors and parental units, it's time to get your geek on at EntertainmentEarth.com, where you can find "perfect toys" with "imperfect packaging" up to 50% off at their Not Mint Sale.  That's hundreds of action figures, collectibles, and more, oh my.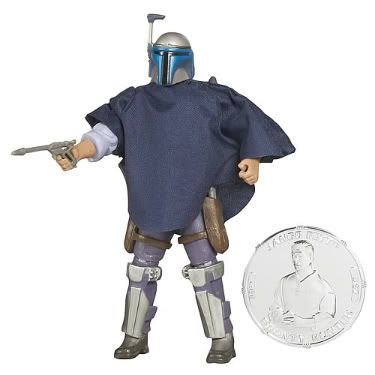 Hurry up, though.  For one, the sale ends "soon," and second, I heard there are some wayward investment bank CEOs in New York in need of new swimming pools.  You know that's gonna cost you.
Visit EntertainmentEarth.com.