Apparently, Amazon wishes to honor the complete and utter mediocrity that was the pilot episode of Dollhouse this past Friday.  For an unspecified period of time, Amazon is selling Joss Whedon TV DVDs like Buffy and Angel for at least 45% off.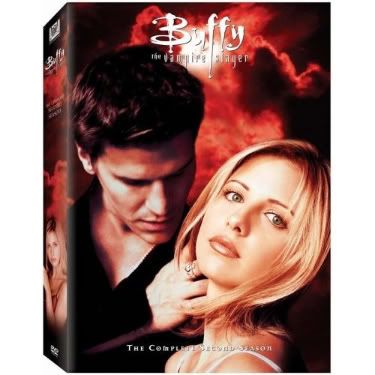 You can also snag Firefly – The Complete Series for $21.99 (56% off), and Eliza Dushku's previous sci-fi vehicle Tru Calling: The Complete Series for $22.99 (62% off).
It ain't a Whedon TV project, but Dr. Horrible's Sing-Along Blog is available for your possession for $10.49 (30% off).
Show the recession what your indifference looks like: check out the Joss Whedon sale at Amazon.
Enjoy this post? Subscribe to Great White Snark by – or by RSS.