Here's a taste of the geeky curiosities from around the Web that I posted to my Twitter profile this week.  Follow me on Twitter for the hearty, home-cooked meal.  Or, it tastes home-cooked, anyway. Whatever.
WonderCon pictures coming tomorrow. Keep your pantaloons on. And thanks for your patience.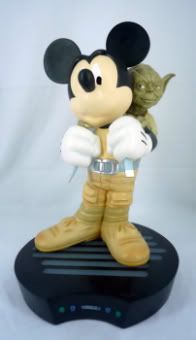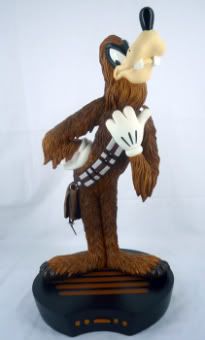 Enjoy this post? Subscribe to Great White Snark by – or by RSS.