The only thing I enjoy almost as much as indignant nerd rage is shameless commerical pandering to geeks.  Since the cosplayers profiled in my WonderCon coverage have been annoyingly-good sports in the GWS comments, I guess I'll have to settle for Amazon's latest DVD sale.
For an unspecified amount of time, you can find tons of superhero-related DVDs on sale for up to 57% off in Amazon's Superheroes DVDs Sale.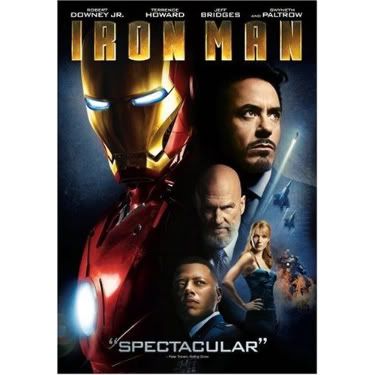 Find deals on tons of great superhero movies, TV shows, and cartoons featuring everybody from Superman and Spider-Man to Hellboy and that broad with the cleavage from Witchblade.
Check out Amazon's Superheroes DVDs Sale.
Enjoy this post? Subscribe to Great White Snark by – or by RSS.