Among these samples of my Twitter posts from the past week, I have spared you the blow-by-blow of my time at the Klingon Experience at Comic-Con. You're welcome.
Speaking of Comic-Con: there are more costume galleries forthcoming tonight and tomorrow. Yeah. And I bet you thought that chicken had stopped laying sweaty, spandexed eggs, already, didn't you?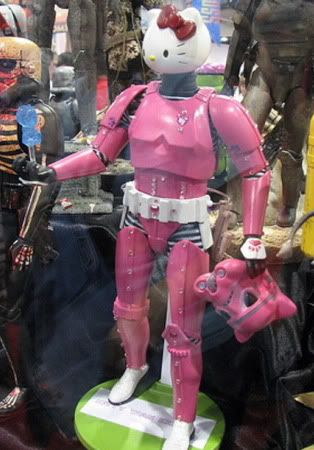 Enjoy this post? Subscribe to Great White Snark by – or by RSS.