For an unspecified amount of time, as a part of its $5.79 Sale, Amazon has The Iron Giant on sale for $5.49, which is 58% off the list price.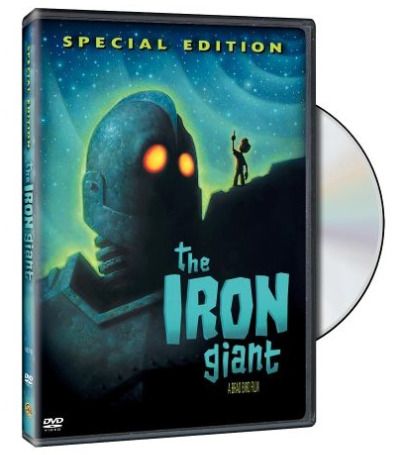 And if you've never seen The Iron Giant… wow. Let's just say that Transformers: Revenge of the Fallen cries itself to sleep at night knowing it never had the chance to reach the bar set for giant robot movies. It's what Disney animated movies in the late 1990s wish they could be. Masterful.
Anyway. I better stop gushing before I short out my keyboard. (Ew. Sticky.)
Get The Iron Giant on Amazon for $5.49
Enjoy this post? Subscribe to Great White Snark by – or by RSS.