I've posted before about super-industrious LEGO artist Thomas Benedikt and his life's mission to build all of the Star Wars Trade Federation capital ships in LEGO. (Spoiler: 45,000 LEGO bricks and hundreds of hours of labor later, he succeeded. )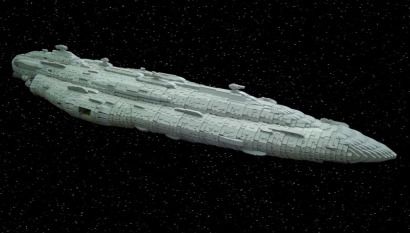 I guess he finally ran out of Star Wars prequel ships to build, 'cause his latest project produced a 30,500-brick LEGO Mon Calamari Star Cruiser, a.k.a., "Home One," Admiral Ackbar's ride in Return of the Jedi.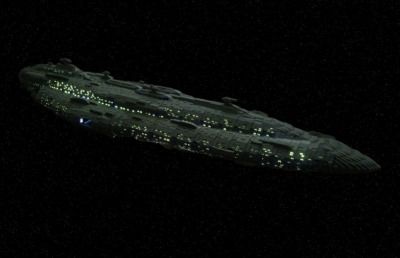 Thomas provides the vital statistics on the ship's project page:
– Piece Count: 30,500
– Length: 260 Studs or 208 cm or 6'10" (82 inches)
– Width: 48 cm (Max)
– Height: 28 cm (Max)
– Weight: 52 lbs (Approximate)
– Material Cost: $5500 US.
$5,500? If you want to begin to measure the specific fiscal impacts of virginity, I would start there.
Enjoy this post? Subscribe to Great White Snark by – or by RSS.