This year, I'm giving thanks for two things: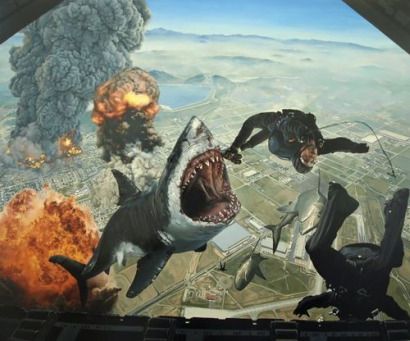 One: skydivers. There's nothing more delectable than the taste of surprised disorientation with a chaser of shock and horror. (Surprise! I can fly.)
Two: you, the GWS readers. If I met you in person, I'd probably thank the hell out of you. But you can't really blame me; you dress so damn provocatively.
Happy Thanksgiving, U.S.-type-people.
* Artwork by Portland's Caleb Brown, via My Love for You