This Incredible Hulk cake from El Paso's Chocolate Moose Cakes certainly has enough geek-factor, artistic merit, and uniqueness of execution to make it worth highlighting.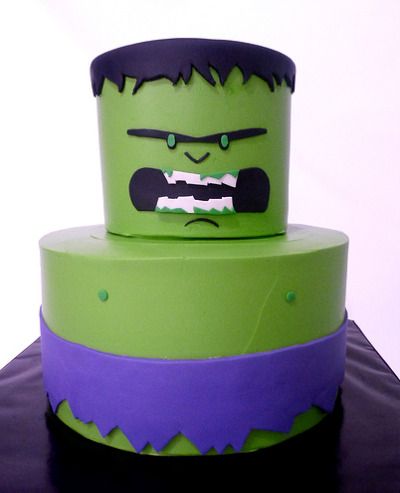 Photo Credit: chocmocakes on Flickr
But, really, the cake had me at green nipples. Those'll get you a post on GWS, every time. (Just try me, ladies.)
Via Super Punch, who likes his cakes fully-clothed, thankyouverymuch.
Find custom Hulk action figures on Ebay
Enjoy this post? Subscribe to Great White Snark by email or by RSS.