I have no words. Only sensations of aghastment.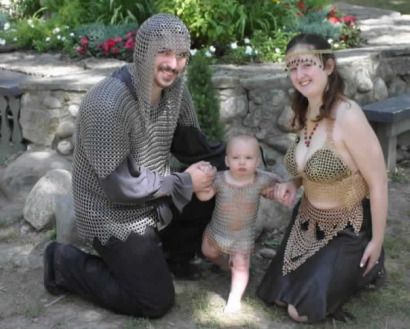 LARPing Family Photo
Ok, so I had a word. But it was one I made up.
Via the always-hilariously-horrific Awkward Family Photos.
Find LARPing costumes and attire on Ebay
Enjoy this post? Subscribe to Great White Snark by email or by RSS.