You know why Plastic Man wasn't cast as a woman? Because you couldn't look at her and not think of stretchy boobs, that's why. Just look at this Plastic Man costume crossplay and tell me it ain't so.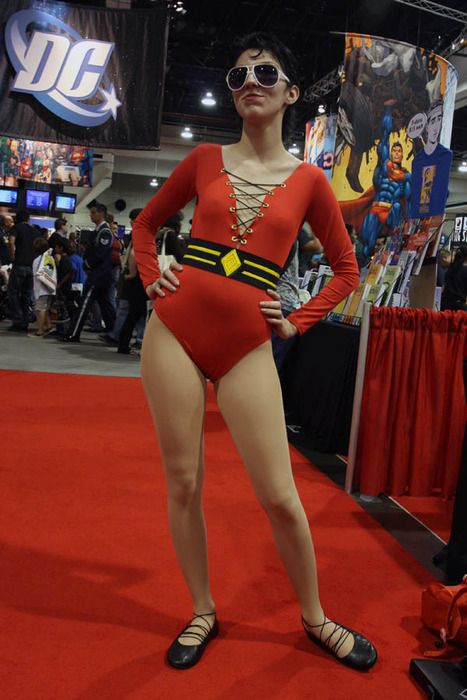 Via Look at this Frakking Geekster, who thinks a picture is worth 1,000 words, so why add any extra?
Find Justice League costumes on Ebay
Enjoy this post? Subscribe to Great White Snark by email or by RSS.