Last week, I was named by WIRED as one of the "150 Geeky Media People You Should Follow on Twitter". Which means that if you're not already following my Twitter profile or the GWS Facebook Page, you're obviously not doing what you "should".
And I know you want to do what you're supposed to do, right? Right?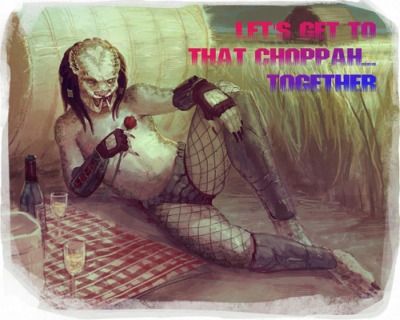 Get up to 53% off TV DVDs on Amazon
Enjoy this post? Subscribe to Great White Snark by email or by RSS.