If you follow my Twitter profile or the GWS Facebook Page, an angel gets its wings.
Ha, ha… just kidding. For every new follower I get, the Flying Spaghetti Monster grows a new tentacle. And eats an angel. (Om nom nom.)
You can find a taste of the past week's posts, below.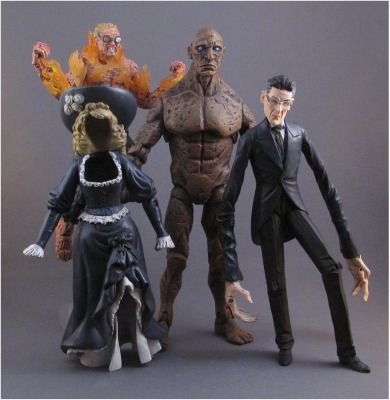 Up to 58% Off TV DVDs on Amazon
Enjoy this post? Subscribe to Great White Snark by email or by RSS.