Go ahead and follow my Twitter profile or the GWS Facebook Page. It's not like you have anything better to do. Your homework can wait. Oh, and also? Forget about what your parents told you about taking candy from strangers. It's twice as delicious. I promise.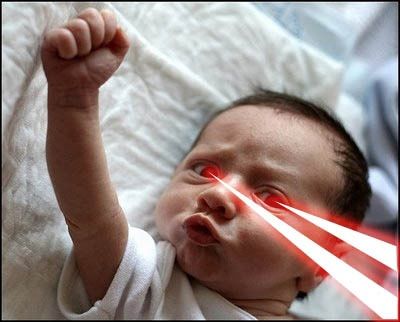 Get 68% off Pixar's Up on DVD Right Now on Amazon
Enjoy this post? Subscribe to Great White Snark by email or by RSS.