Hey, check it out: it's the king of Dragon*Con.
Until some guy who looks just like Nathan Fillion dresses up like Captain Mal Reynolds.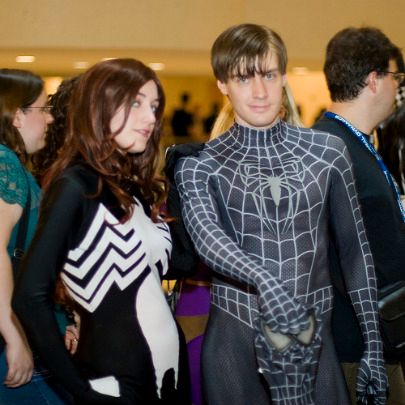 Photo Credit: Brian Reynolds
Good news for the guy who looks like Tobey Maguire in a Spider-Man suit: he's got a job for life at Universal Studios.
Find vintage Spider-Man toys on Ebay