Presented in honor* of the 30th anniversary of The Empire Strikes Back.
* Intended for loose interpretation.
UPDATE: As Josh at Comics Alliance points out, some of these costumes aren't so much "awful" as they are executed in a terribly-misguided or -questionable manner. Let's not let semantics keep us from the important task at hand: pointing and laughing.
5) Disproportionate Tauntaun Costume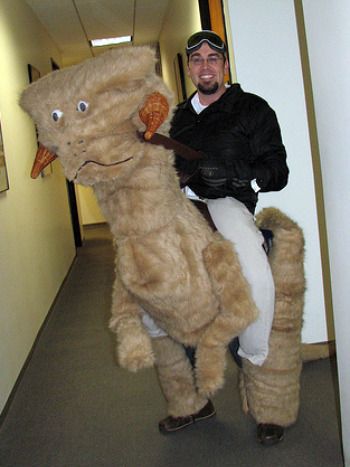 Photo Credit: chanuck on Flickr
Sure. All the right pieces are there. They just don't happen to be in the right places. Or shapes. Or sizes. Or colors.
Otherwise: copacetic.
4) Stoned Tauntaun Costume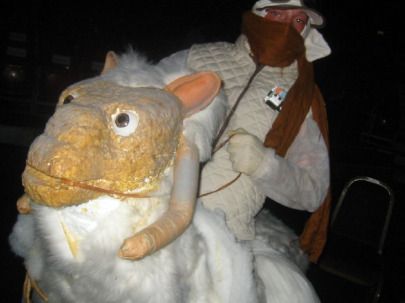 Photo Credit: bonniegrrl on Flickr
Stop trying to hypnotize me with your bulbous paper mache eyes, damn you.
3) Tauntaun Pony Costume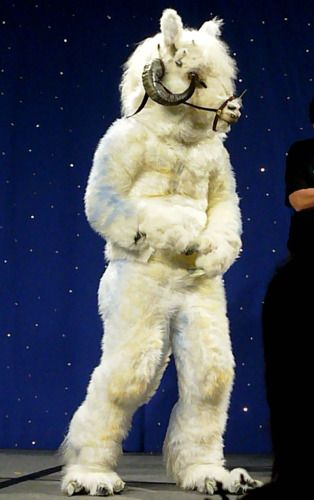 Photo Credit: JohnGiez on Flickr
This isn't a "tauntaun" so much as it is a bipedal snow pony with horns. Similar in concept, different in the execution. So, so different.
It looks like a reject from the rogues gallery of Labyrinth. Creepy.
2) Furry Tauntaun Costume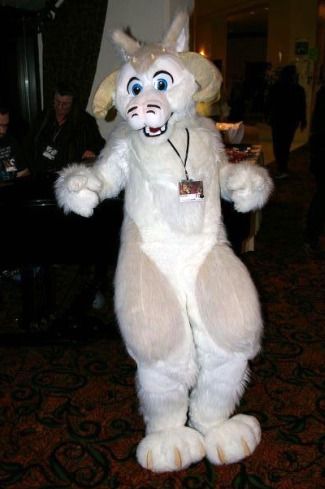 Photo Credit: Sylys Sable on Flickr
The Furry fandom appear to be responsible for this tauntaun costume.
So, you know… don't drop the soap around this leering bastard. There's a reason he's so happy to see you.
1) Tauntaun Onesie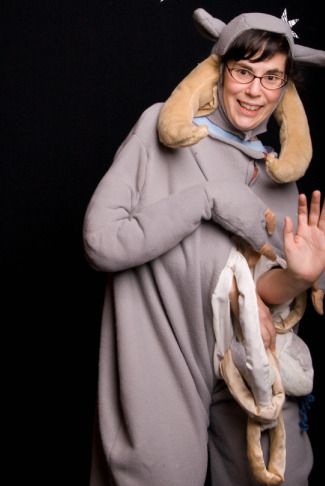 Photo Credit: Airchinapilot on Flickr
HI! I HAZ TAUNTAUN PAJAMAS!
Find the Tauntaun Sleeping Bag on ThinkGeek