Congratulations to Universal Designs, who have single-handedly discovered how to nullify the reputation of "toughness" and "coolness" that motorcycle riders have enjoyed for decades.
I give you: the Iron Man motorcycle suit. (Snicker.)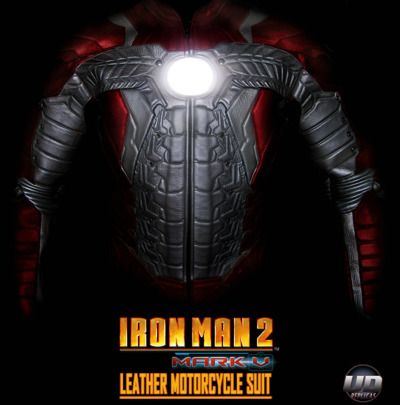 I'm not saying it's a terrible suit. I mean, I could definitely see a cosplayer wearing it to Comic-Con.
Which should tell you something. And that "something" is: wearing it on your motorcycle would be a great way to get your ass kicked by other motorcyclists.
Via technabob, who often sets his phaser to "nullify."
Find vintage Iron Man action figures on Ebay