I posted this to the GWS Twitter stream and Facebook Fan Page earlier today, but for the rest of you who live on a non-social-networked version of the interwebs, here's something you should know:
Amazon has Firefly: The Complete Series on Blu-ray on sale for $27.99 (69% off list price) for some indeterminate length of time. BAM.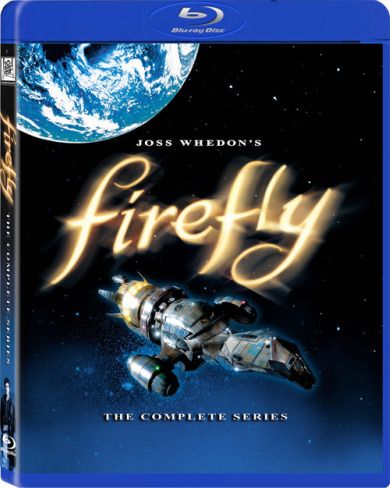 And if that weren't enough of a reason to visit Amazon today, the price of a Kindle has just dropped from $259 to $189. So, no complaining about the TV nerds getting all the attention, book nerds.