You know what I love about this incredible, 10-foot-tall Halo Elite costume by creature-suits and animatronics master Pete Mander?
I love that there's no reason for this to exist, except that it could be done. Which, coincidentally, is also how I happen to exist, according to my mom. So, I guess this costume and I have something else in common besides the reek of unrelenting awesomeness.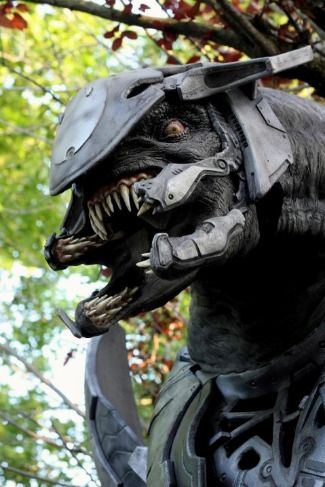 More photos and a making-of video after the jump.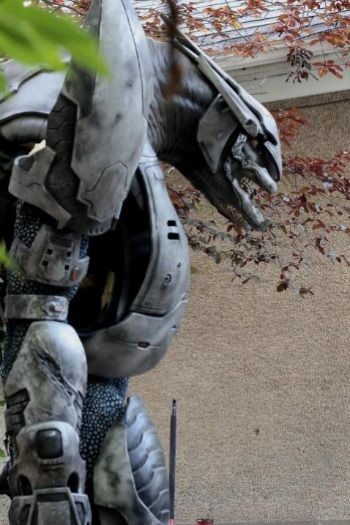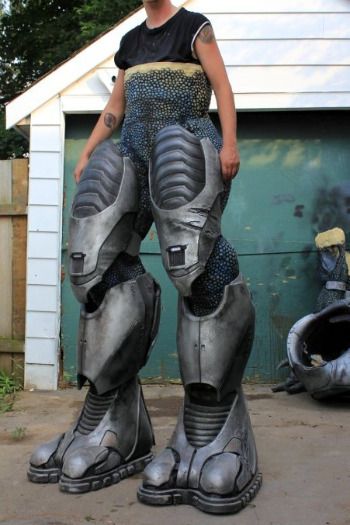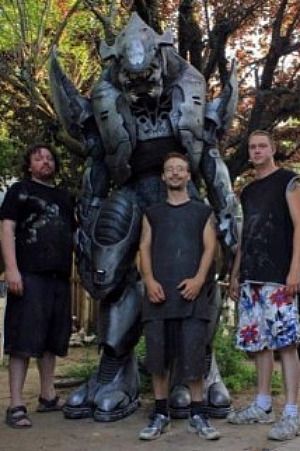 Via Device Magazine, who has more photos. Of the costume. And other things. But you should check out the costume.
Find Halo costumes on Amazon