I went all testosterone-y there in the last post, so here's something soft and adorable to lull you back into a more Zen place.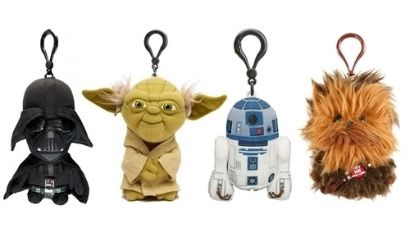 'Cause it's more fun pulling the emotional rug out from under you when you're in your happy place.
Via The Neatoshop, who has a delightful emotional rug made from 100% pony hair.
Find Star Wars super-deformed plush toys on Ebay