Run-of-the-mill Firefly fans wear knit Jayne Cobb cunning hats. On their heads.
Firefly superfans dress themselves as Jayne Cobb's hat. And accessorize the look with the distinctive eye-glint of a sliiiiiightly crazy person.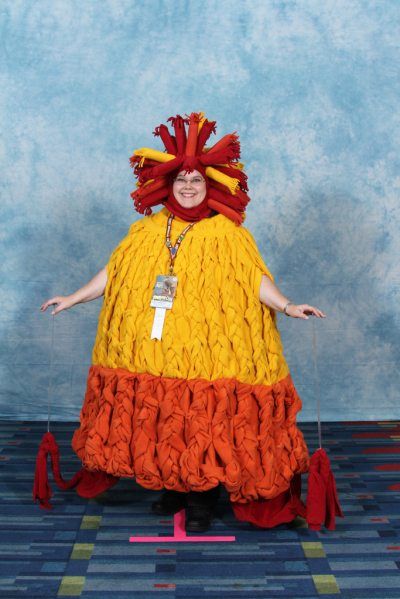 Via Reddit, who thinks high school year book photos have changed a lot since he was in school.
Find Jayne Cobb knitted hats on Ebay