Thematically and stylistically, Firefly and Fringe are almost completely dissimilar.* But what they do share is the adoration of plenty of geeks, and–starting January 28 21, 2011–a time slot in the Friday night "death slot" at 9pm on Fox.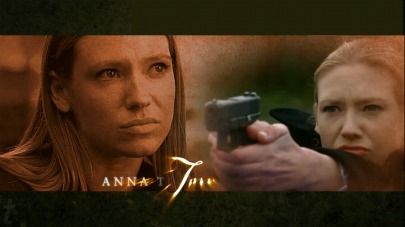 Fringe's premiere episode on that date is even titled, "Firefly," 'cause, hey… shout-out, girrrrrrl!
Anyway, here's a recut of the Fringe opening credits in the style of Firefly that some clever nerd made. It's jarring and strange to see these two properties mushed together, but you'll love it anyway. Because you are (a) a geek, and (b) easily amused.
Via Reddit, who has made a career out of "jarring and strange."
* Although I'm sure an ardent nerd would love to tell me how I'm wrong.
Find Firefly t-shirts and clothing on Ebay