I've seen some fine Ghostbusters cakes in my time*, but none like this Ghostbusters wedding cake Charm City Cakes created for the wedding of DonnaMarie (wha?) and Ricky.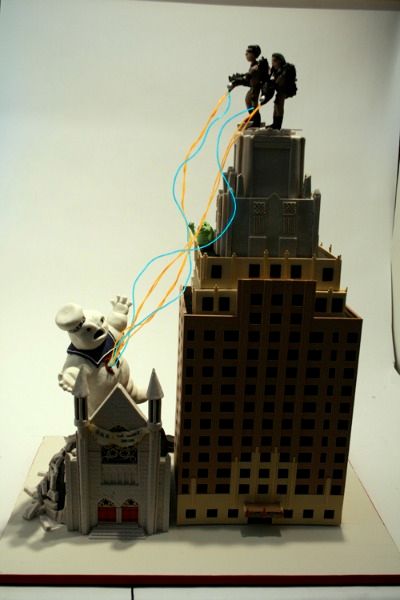 I mean, sure… great attention to detail. But really it was the pretty, pretty lights that sold me. (See pic, below.)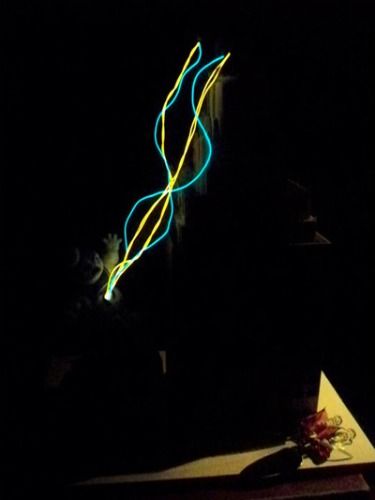 Via Proton Charging, who heard that this cake would have happened sooner, but Bill Murray was holding out for more money.
* Which is like, 87, in internet years.
Find Stay Puft Marshmallow Man figures on Ebay