Here's a taste of the geeky curiosities from around the Web that I posted to my Twitter profile this week.  Follow me on Twitter for the four-course meal.
By the way, sorry, kiddies, but posting will be continue to be slow over the next week as the Real Job of Utmost Financial Importance keeps me busy with an upcoming product release.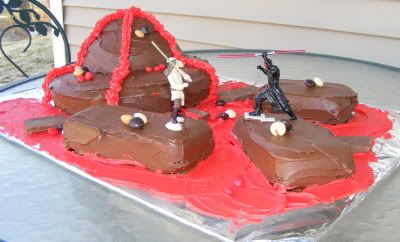 Enjoy this post? Subscribe to Great White Snark by – or by RSS.