In honor of last week's fantastic final issue of the now-classic Y The Last Man
.
No, this list doesn't include the global-warming-inspired 'apocalypse by ice age' (a la The Day After Tomorrow), because I'm already giving writer/direct Roland Emmerich credit for Independence Day, and any credit is practically too much credit for that dude.
5) ALIEN TAKEOVER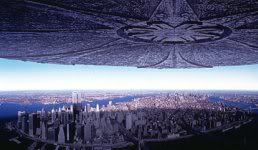 As seen in: Independence Day
As long as our alien overlords allow us to continue enjoying Lost and Friday Night Lights in high definition, then I think I can find a way to adjust.
In fact, if the aliens could figure out a way to pipe 24×7 quality, HD programming into our homes, they'd have a pretty easy time of subjugating our race.
4) MACHINE TAKEOVER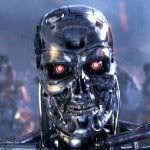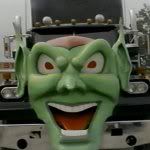 As seen in: Terminator, Maximum Overdrive
When was the last time you changed the oil in your car? Or cleaned out the inside of your refidgerator? Or said, "Thank you spewing all that money at me," to an ATM?
Yeah, the machines can't wait to kill you.
3) VIRAL EPIDEMIC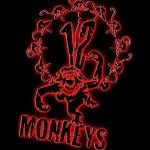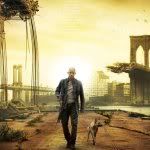 As seen in: 12 Monkeys, I Am Legend
When I think back to the nasty case of mono I got my senior year of high school, I become more and more convinced that patient zero for any deadly viral outbreaks in the future will be a member of a high school drill team.
You don't know where those girls have been.
2) ZOMBIE OUTBREAK




As seen in: Every single George Romero flick, 28 Days Later, World War Z, The Walking Dead
The upside of a zombie apocalypse is that you finally have an excuse to take a shovel to Paris Hilton's head after she's turned.
Or before. Whatever. Bonk!
1) PLAGUE THAT KILLS ONLY MEN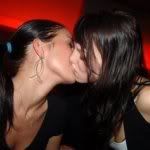 As seen in: Y The Last Man
Imagine if you were the only man left on a planet of women. And it was left to you to repopulate the human race. With your penis, the biggest one left one earth. And millions of women, desperate for sexual contact, turned to steamy, lesbian love.
Yeah. Imagine that.
Now excuse me while I take a few minutes to reflect on that… nightmare.